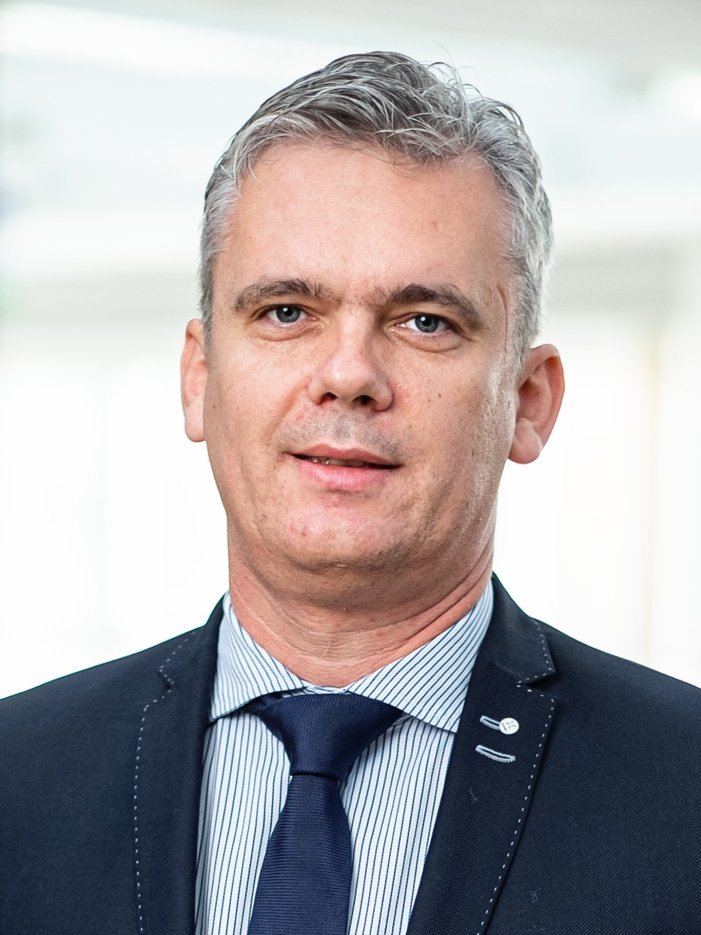 Introduction
The mechanical division is a key part of our business. We specialize in 'High-Mix Low-Volume' manufacturing. That means we can produce high-quality products even in small quantities. We offer short production lead times, manufacture products of various sizes, and utilize a wide range of technologies and processes. Our production focuses primarily on European markets.
We can adapt to various customer needs. Additionally, we provide DFM & NPI Support. This includes services related to product development and design, cost optimization for manufacturing, and introduction of new products to the market. Our state-of-the-art technologies, highly qualified staff, and long-standing experience makes us a reliable partner in mechanical manufacturing.
Our strengths include:
A stable company with a base in the Czech Republic (over 20 years of history)
Custom and serial production
Meeting high quality requirements
Short lead times for complex products (energy storage systems, racks, etc.)
Europe-wide supply chain solutions including logistics and storage
Tailored solutions prepared directly for customers
Cooperation with us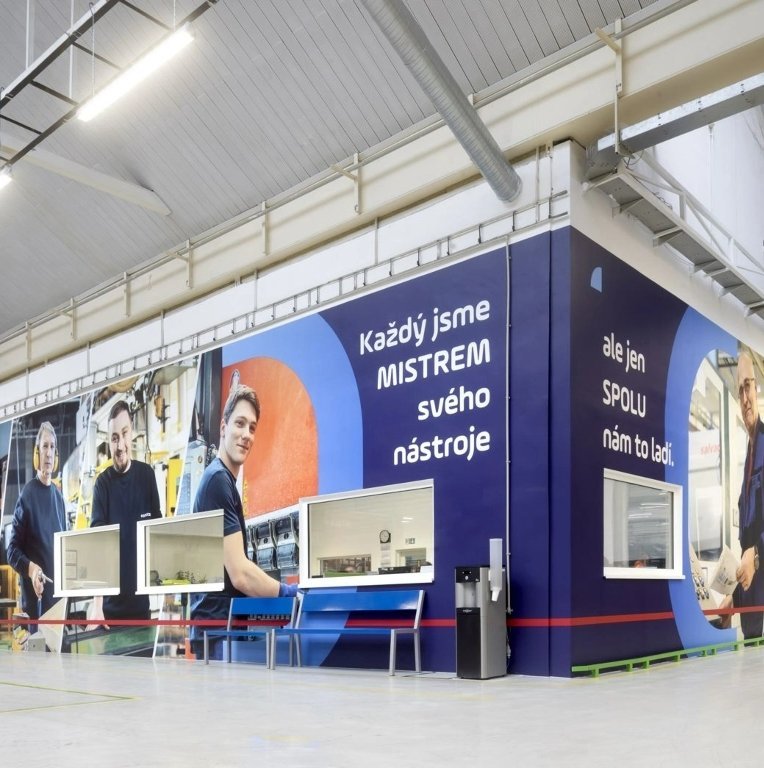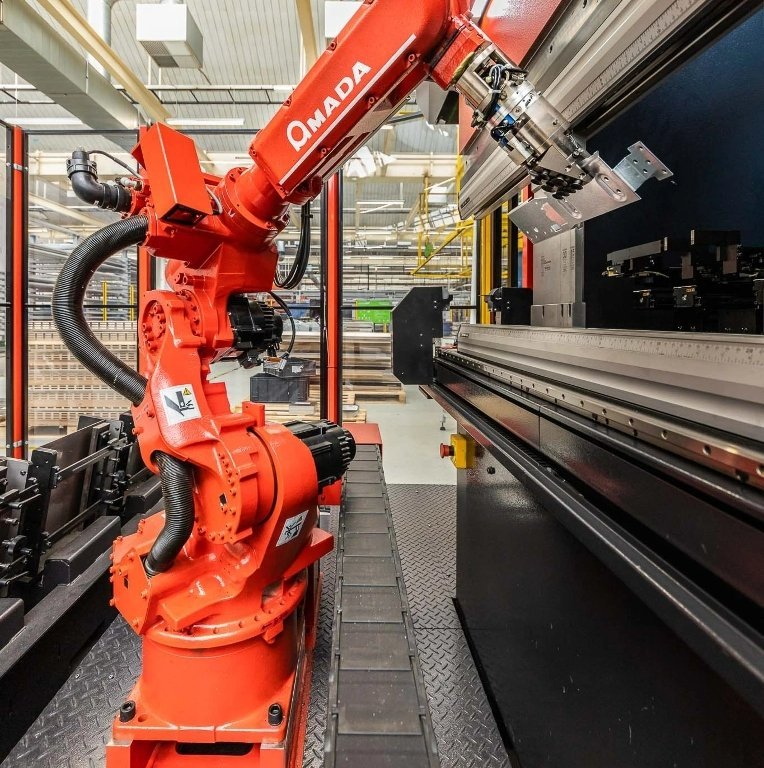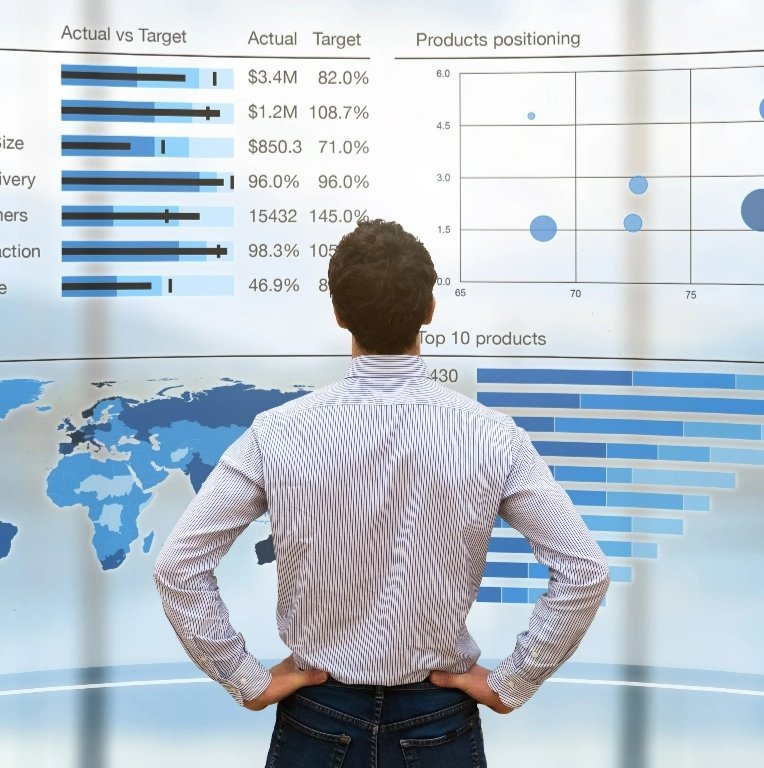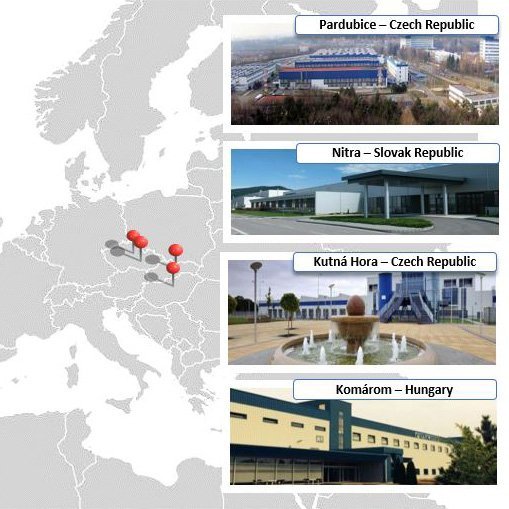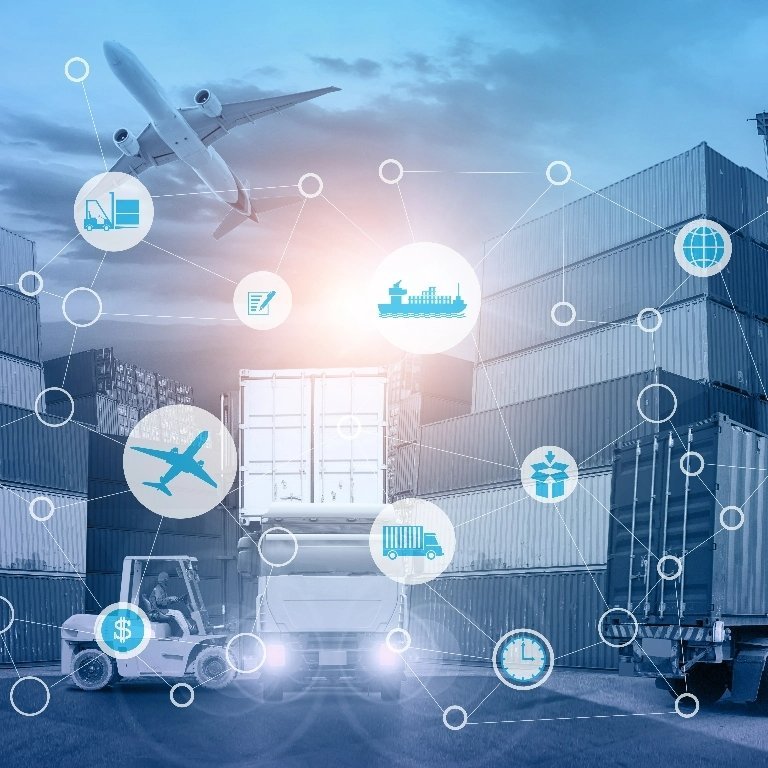 Technology empowers
Automated technology in mechanical manufacturing provides high precision, speed, and repeatability of production processes. This leads to lower costs and increased production efficiency. Automation also allows production of complex products with high quality and consistency. The flexibility of manufacturing processes enables quick response to changes in market demand. Overall, automated technology brings benefits for both manufacturers and customers.
Products
These technologies are widely used in various industrial sectors and enable the production of different products with different functions and properties. For example, in the automotive industry, they are used for producing interior parts, air conditioning units, and aluminum frames. In the consumer goods industry, they find application in the production of covers, light guides, with hard tool technology, and even large series of one type of product. In the electronics industry, they are typically used as enclosures for electronic devices, including components installed inside the unit. Welding, riveting, and bending enable the production of bases. Powder coating protects the surface, and together with multi-level assembly, we can even produce energy storage systems.
Certificates
Our certifications prove the quality of the delivered products that meet strict standards and requirements.
| | |
| --- | --- |
| ISO 9001 | Quality management system (QMS) |
| ISO 14001 | Environmental management system (EMS) |
| ISO 45001 | Occupational health and safety management system (OHSMS) |
| ISO 13485 | Quality management system for medical devices |
| ISO 50001 | Energy management system for reducing energy consumption |
| TAPA | Security requirements for cargo transportation and protection of assets during logistics operations |
| ČSN EN ISO 6520 | Welding and related processes - Classification of geometric imperfections in metallic materials |
| ČSN EN ISO 10042 | Welding - Arc-welded joints in aluminum and its alloys |
| ČSN EN ISO 3834 | Quality requirements for fusion welding of metallic materials |
| ČSN ISO/TR 15608 | Welding - Guidelines for grouping of materials |
| ČSN EN ISO 14554 | Quality requirements for welding - Resistance welding of metallic materials |
| ČSN EN 1090-3 | Execution of steel structures and aluminum structures" |

Sustainable Operations = EPS + ESG
Key Targets
2050

ACHIVE NET ZERO EMISSIONS

> 50%

GREEN POWER BY 2030

2025 REDUCE BY 21 %

2030 REDUCE BY 42 %

2035 REDUCE BY 63 %

100%

SET UP MONITORING SYSTEM FOR INDUSTRIAL WASTEWATER DISCHARGE

Sustainable Operations = EPS + ESG
Key Targets
> 60%

PLASTIC RECYCLING RATIO IN ALL CAMPUSES

> 6%

REDUCE WATER INTENSITY

> 5%

AT LEAST 5 CAMPUSES ARE AWARDED UL 2799 GOLD-LEVEL CERTIFICATION OF ZERO WASTE

> 0 PIECE

MAJOR ENVIROMENTAL POLLUTION INCIDENT