Where to find us
Kutná Hora
Karlov 245, 284 01 Kutná Hora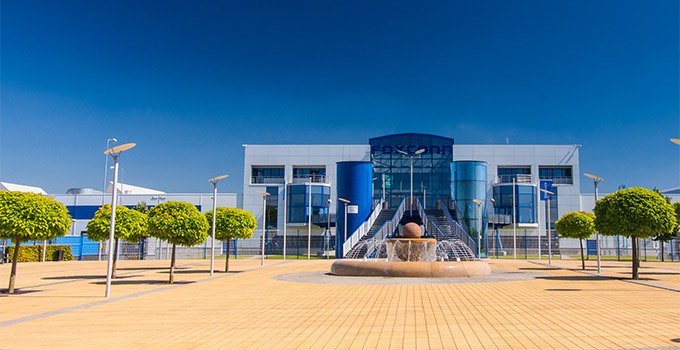 Pardubice
U Zámečku 27, Pardubičky, 530 03 Pardubice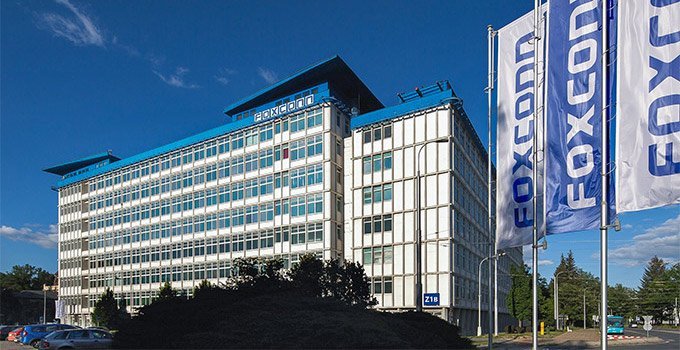 What We Care About
Social Responsibility
The pillar of our activities in the field of social responsibility has been the X-DAY project since 2018, through which we help to fulfil dreams and needs of those who need it every year. We are a proud general partner of the Sports Park Pardubice and we support regional clubs.
Taking Care of Employees
Satisfaction of our employees is our priority, because they are the ones who create Foxconn. We are constantly improving the working environment, organizing events and competitions for our colleagues and we are supporting a friendly working atmosphere. We regularly determine the level of the satisfaction of our employees in the form of surveys.
Development of Communities
Our strategy is to be a good neighbour who thinks about his surroundings. We support charities, institutions and local communities. We help associations caring for disabled citizens, we support organizations or projects whose task is the education of children and youth or social integration.
Foxconn
Is More Than a Job
Our employees do a great job and we try to thank them for their effort in various ways. We have prepared countless benefits for each member of our Foxconn family, including the system of Cafeteria benefits, subsidized catering, a contribution to supplementary pension insurance, discounted mobile tariffs and many more.
We also support leisure activities of our employees via ActivePass from Sodexo and our colleagues can clear their heads in our company fitness after a challenging day.
We are aware that the work-life balance is important, so we prepare a number of corporate events for our employees and their families, such as Street Food Festival full of food and drinks, company ball, St. Nicholas's Show for children of our employees, drive-in cinema and many more.