SECOND LARGEST EXPORTER
Revenue a year $7 billion
PLANTS IN CZECH REPUBLIC
1 Pardubice, 1 Kutná Hora
IMPORTANT EMPLOYER
Employees 5000
YEAR PRODUCTION
29 million units a year
Be the world leader in Manufacturing & Supply Chain Operations
by delivering an excellent experience to our employees, customers and partners alike.
At Foxconn, everyone
has their own way
Diverse work
Space for career building
Stable company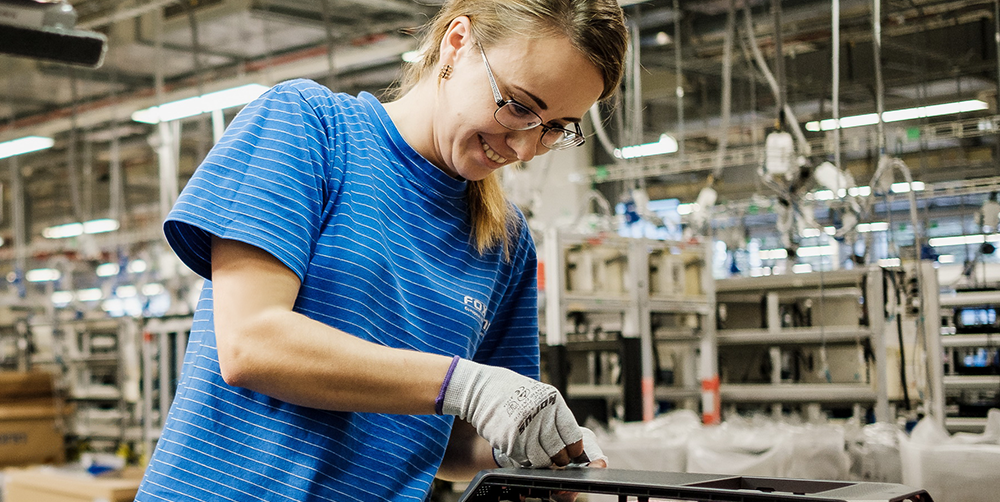 News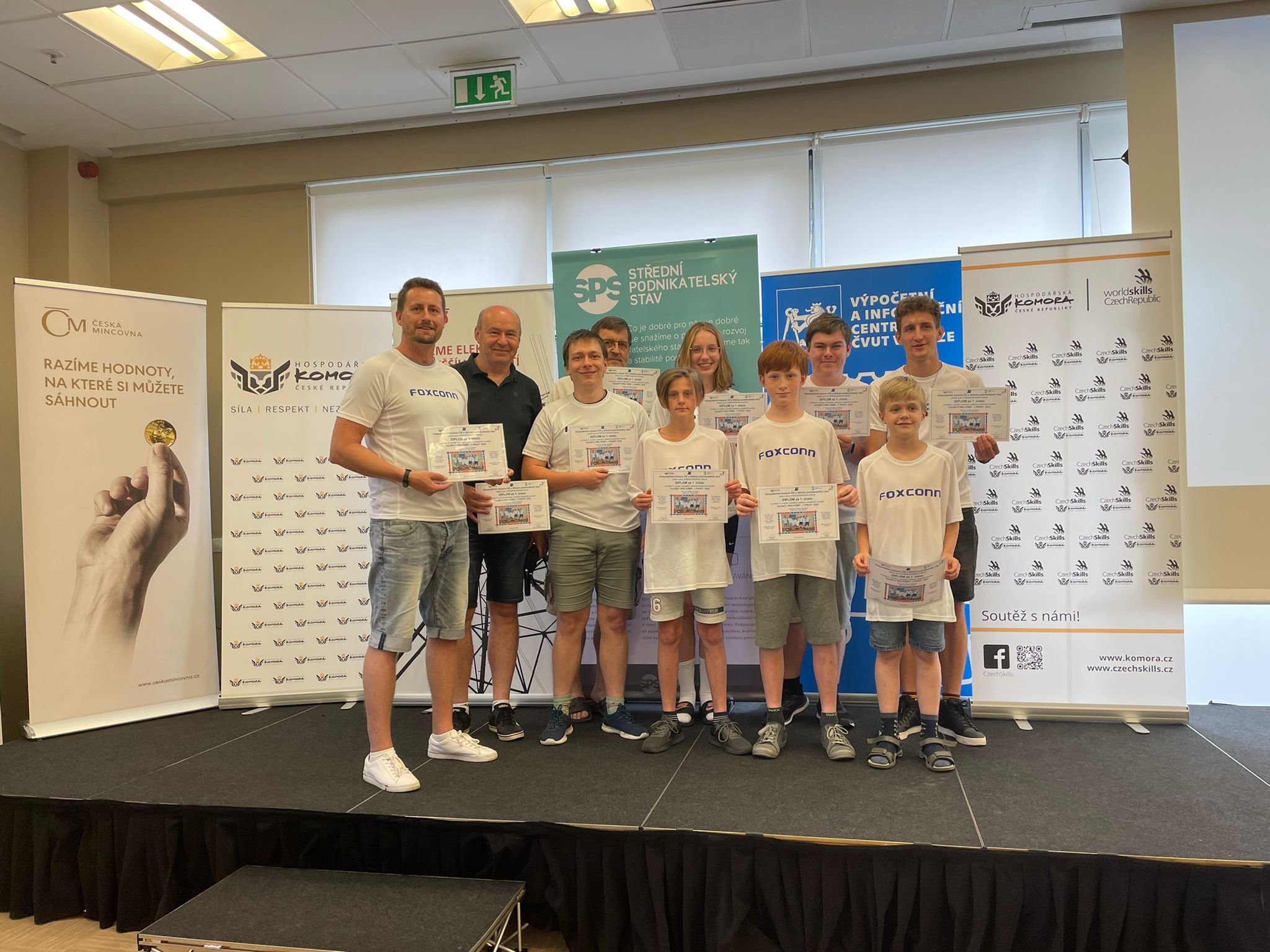 In a competition of twelve teams from all over the Czech Republic and one Polish team, the Foxconn Czech Republic team won the national final of...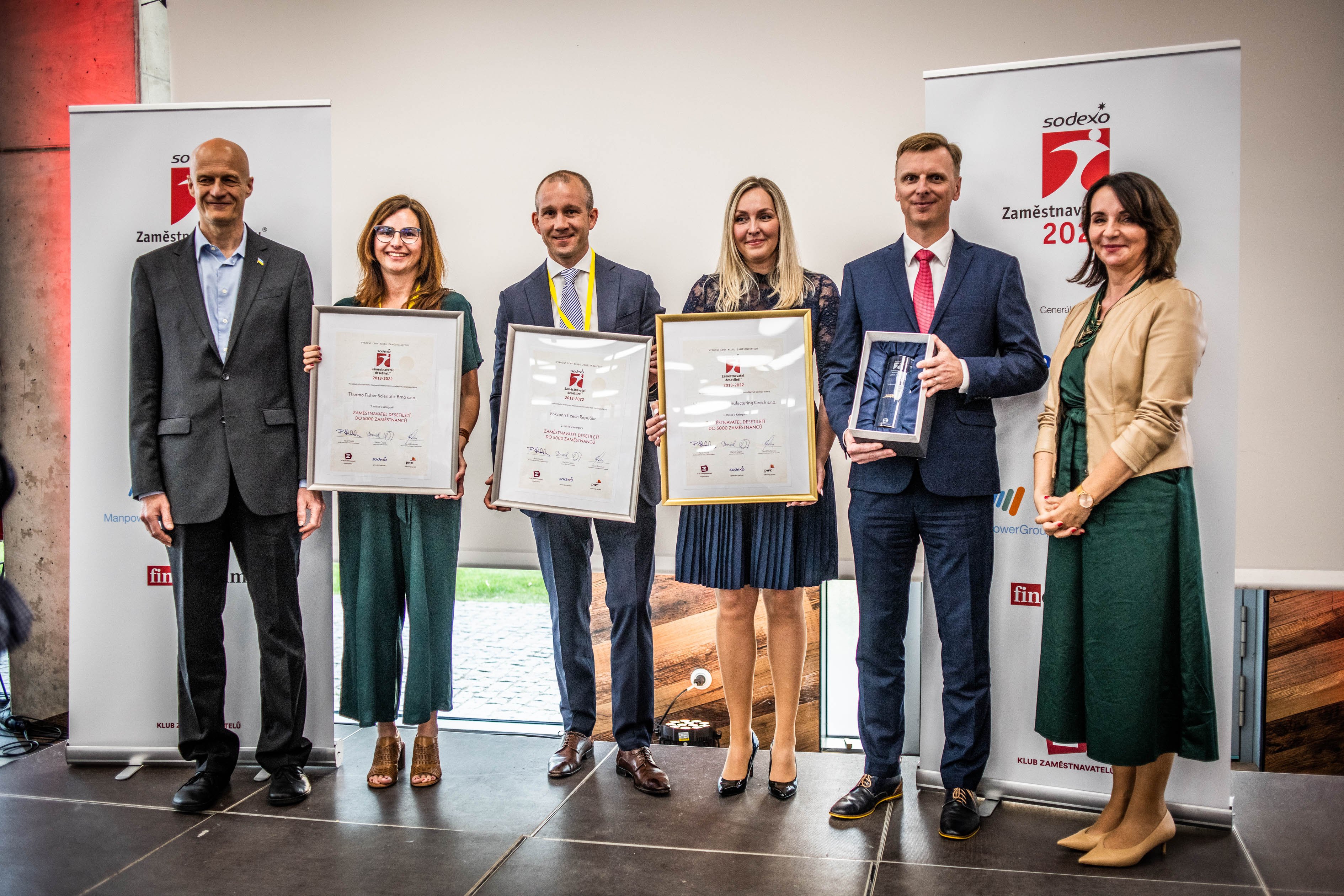 Foxconn has become 2nd BEST EMPLOYER OF THE DECADE IN THE CZECH REPUBLIC in the category of 500 to 5,000 employees.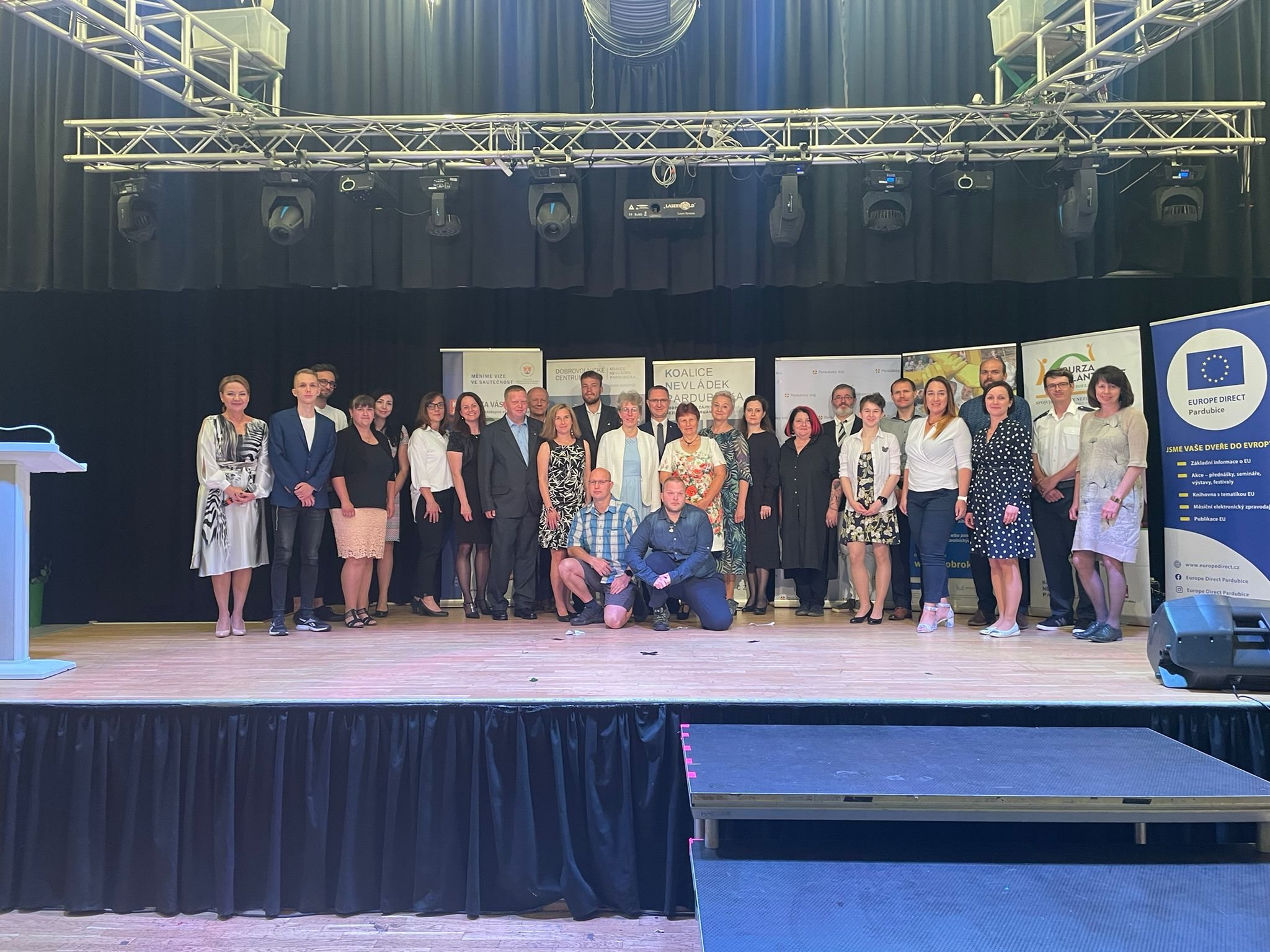 On May 23rd 2022, an awards ceremony for volunteers, non-profit organizations and socially responsible companies from the Pardubice Region took...
1