SECOND LARGEST EXPORTER
Revenue a year $7 billion
PLANTS IN CZECH REPUBLIC
1 Pardubice, 1 Kutná Hora
IMPORTANT EMPLOYER
Employees 5000
YEAR PRODUCTION
29 million units a year
Be the world leader in Manufacturing & Supply Chain Operations
by delivering an excellent experience to our employees, customers and partners alike.
At Foxconn, everyone
has their own way
Diverse work
Space for career building
Stable company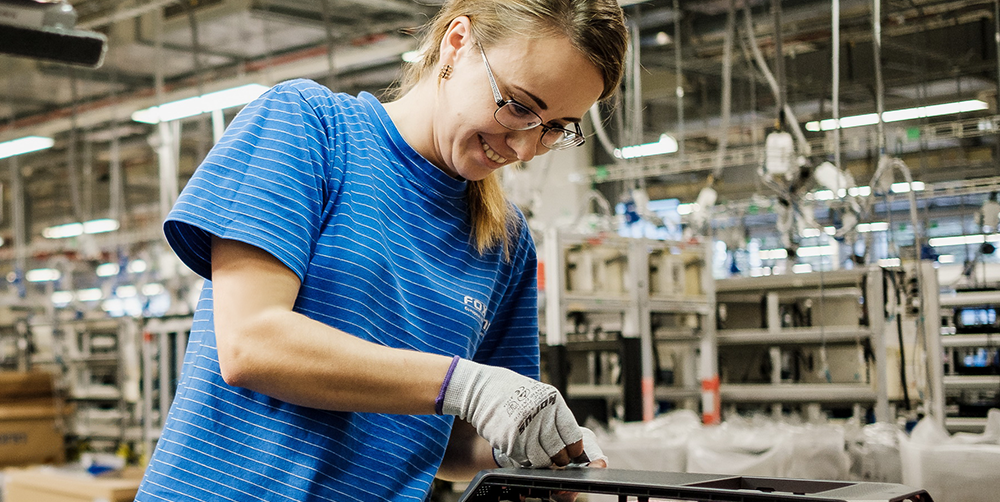 News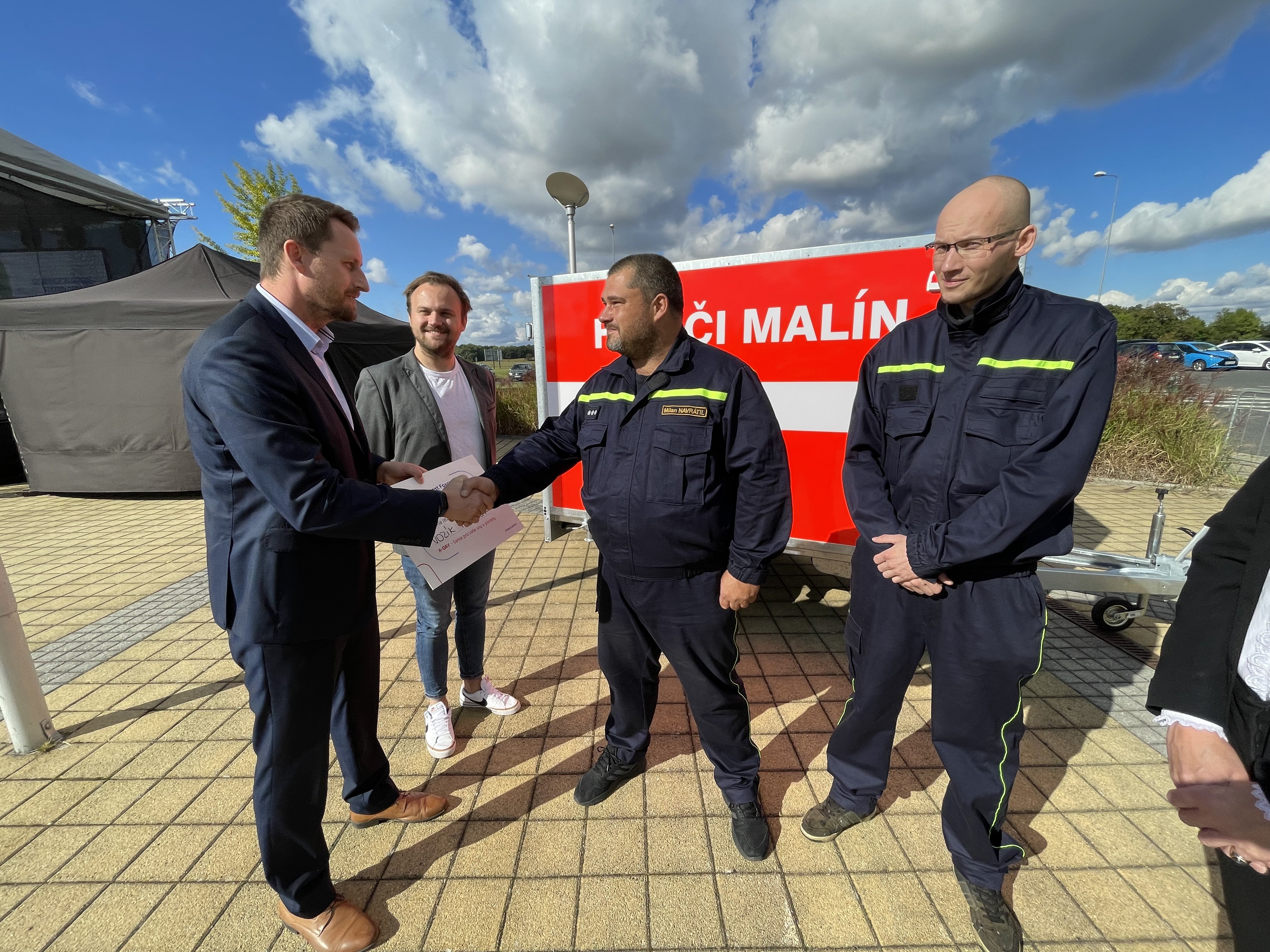 Volunteer firefighters from Malín are already using a new trailer. The device will now make it easier to transport equipment to competitions and...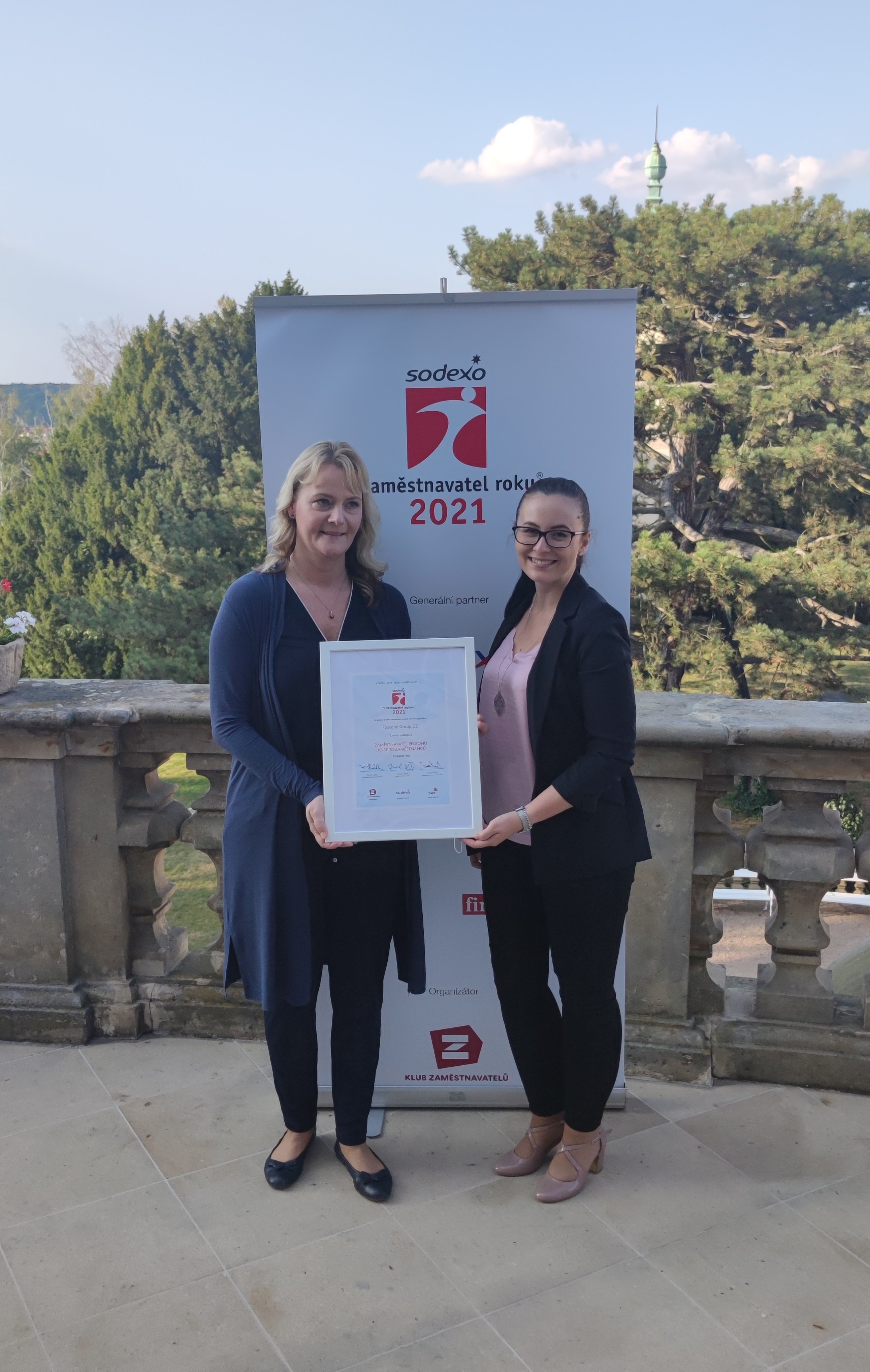 Foxconn won the second place in the Sodexo Employer of the Region category in the Pardubice Region with up to 5,000 employees in the prestigious...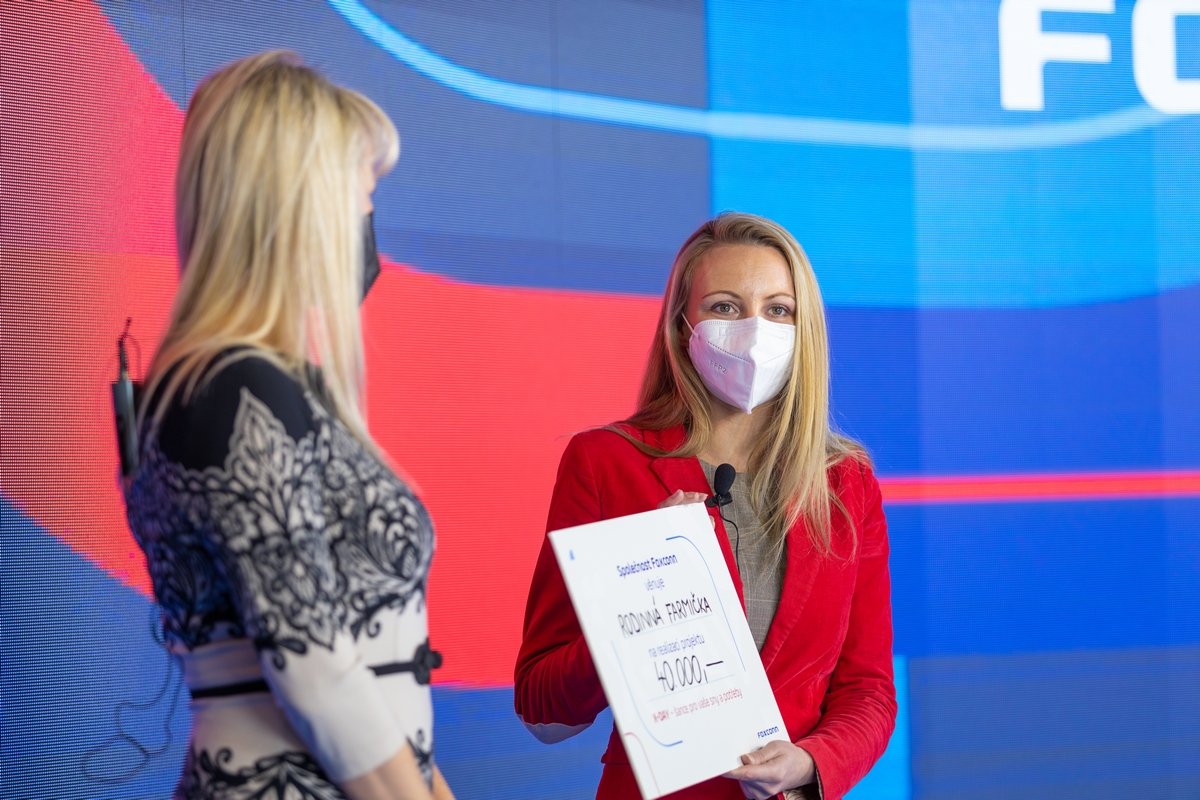 460 thousand crowns will be distributed by Foxconn for the fourth time this year to support projects from Pardubice region and Kutná Hora region.
1