SECOND LARGEST EXPORTER
Revenue a year $7 billion
PLANTS IN CZECH REPUBLIC
1 Pardubice, 1 Kutná Hora
IMPORTANT EMPLOYER
Employees 5000
YEAR PRODUCTION
29 million units a year
Be the world leader in Manufacturing & Supply Chain Operations
by delivering an excellent experience to our employees, customers and partners alike.
At Foxconn, everyone
has their own way
Diverse work
Space for career building
Stable company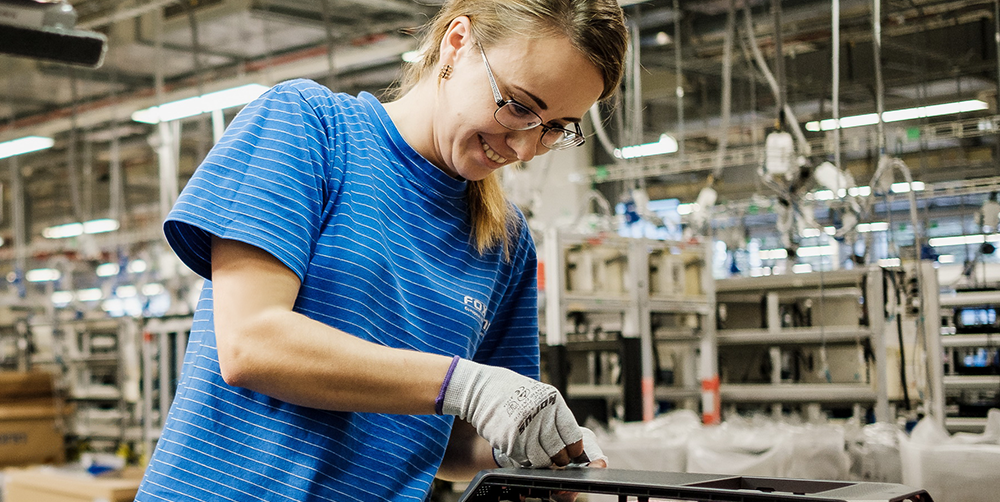 News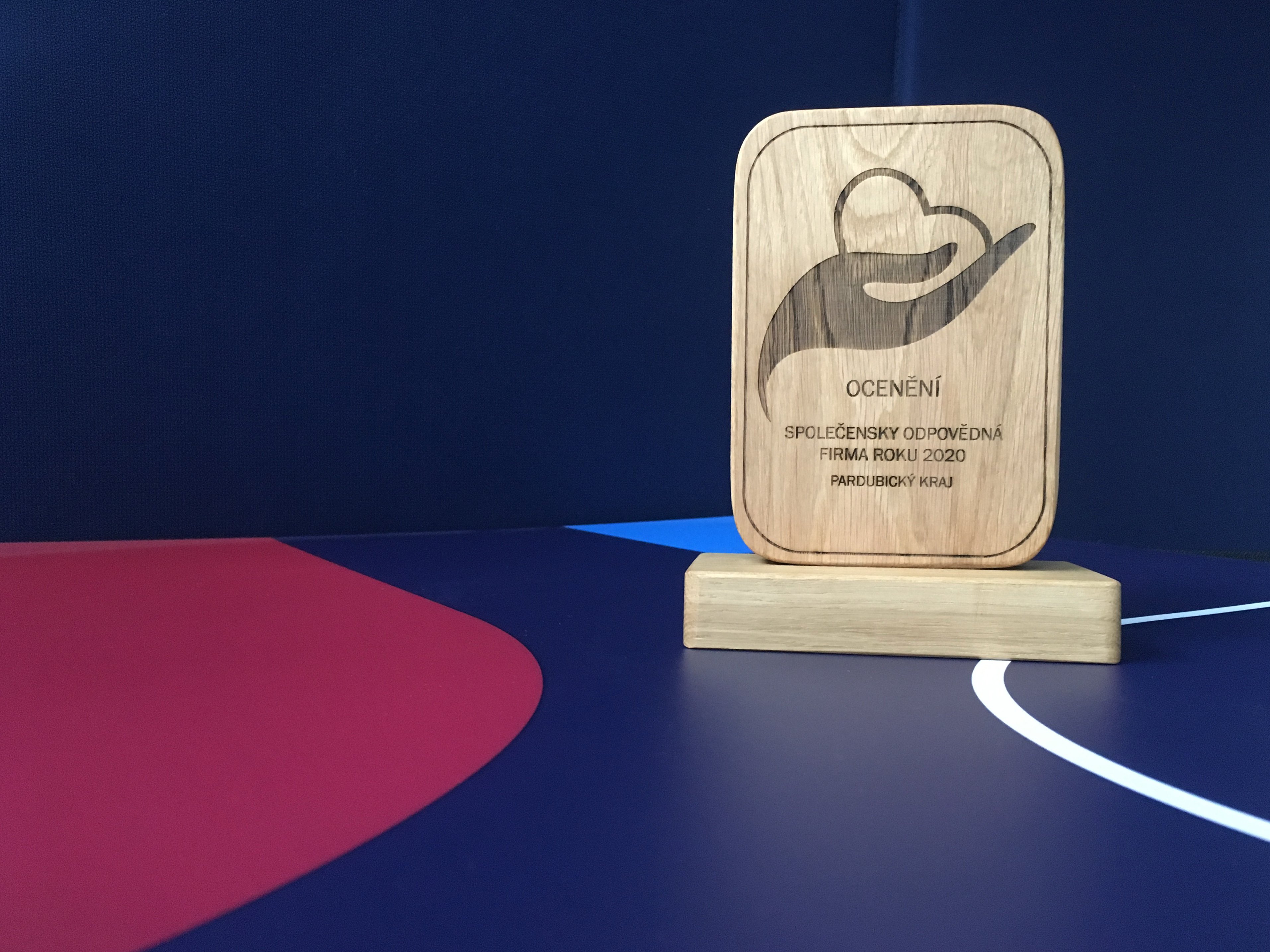 The Pardubice Region and the Koalice nevládek Pardubicka (KONEP) awarded volunteers from the ranks of citizens, non-profit organizations and...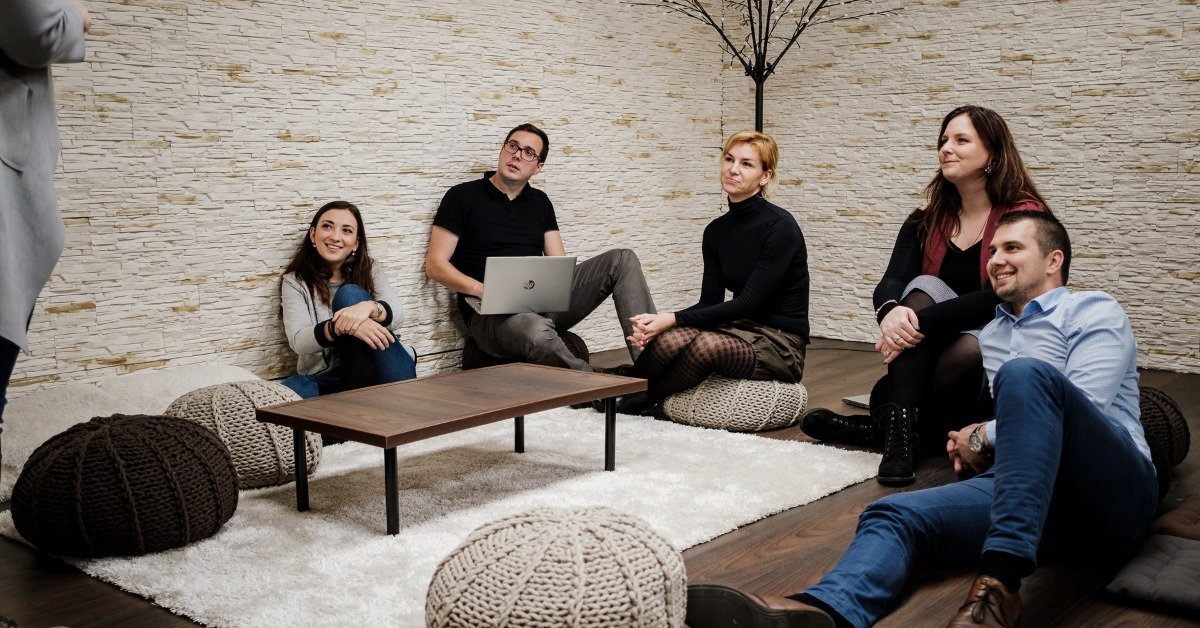 Would you like to learn more about working at Foxconn, but you haven't found the courage to send a CV yet? Do not worry!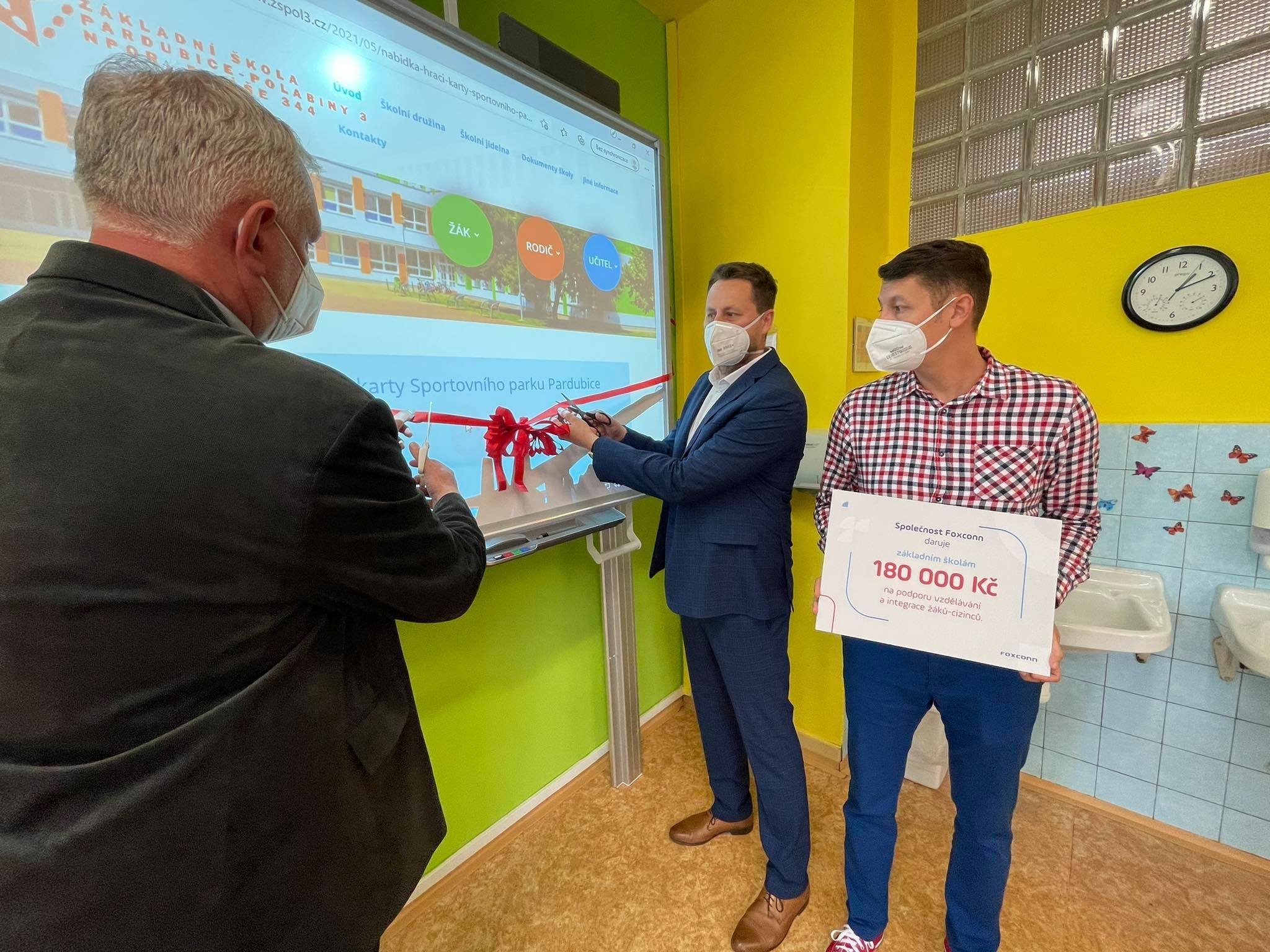 Learning Czech language will be a bit easier for children of foreigners attending Pardubice primary schools. This will be possible thanks to a new...
1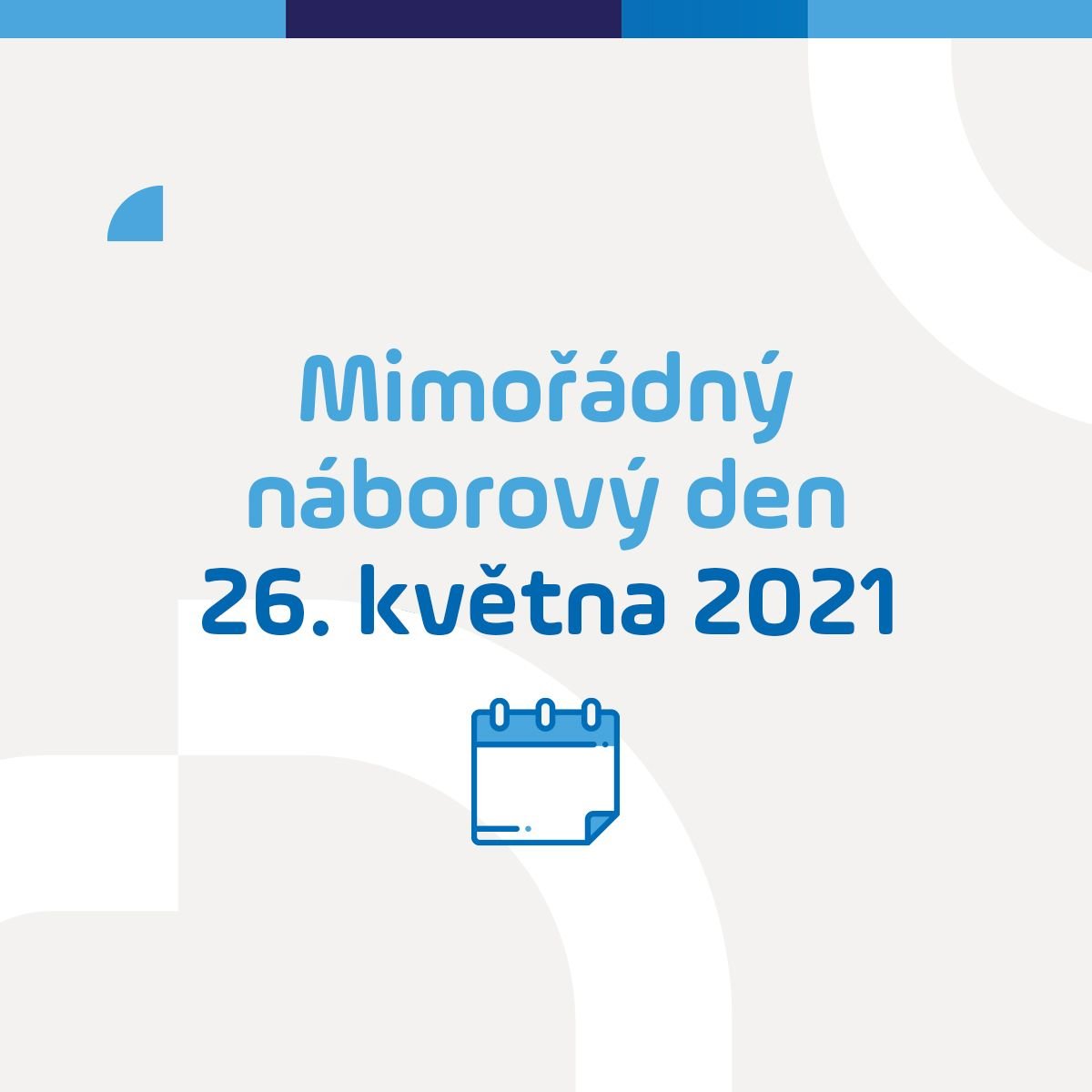 Do you still have trouble finding a job that would fulfil your needs and at the same time feel good about it? Try it with us!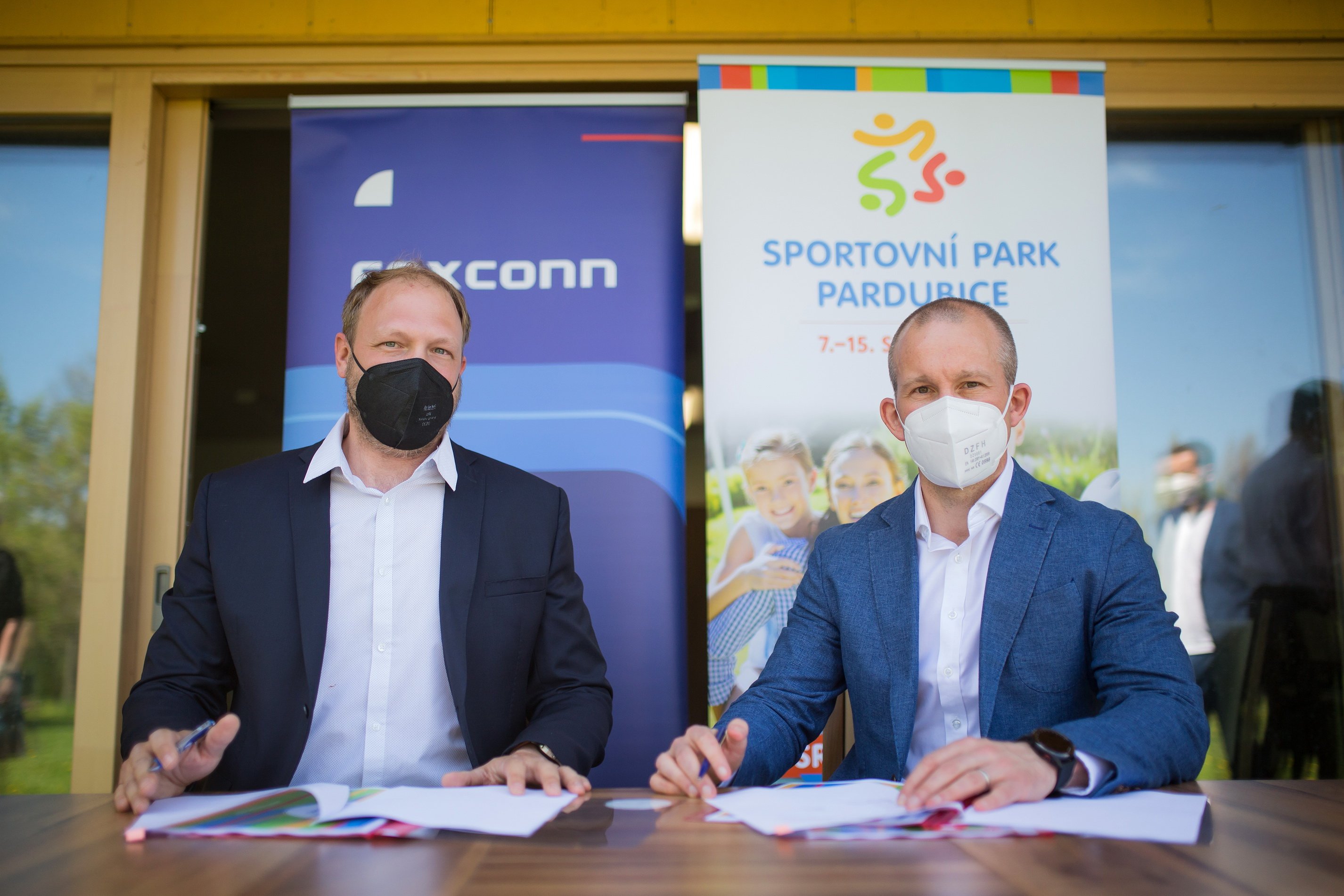 There will be sports at park Na Špici in August! The fifth year of the popular Sports Park Parubice will take place from 7th to 15th August....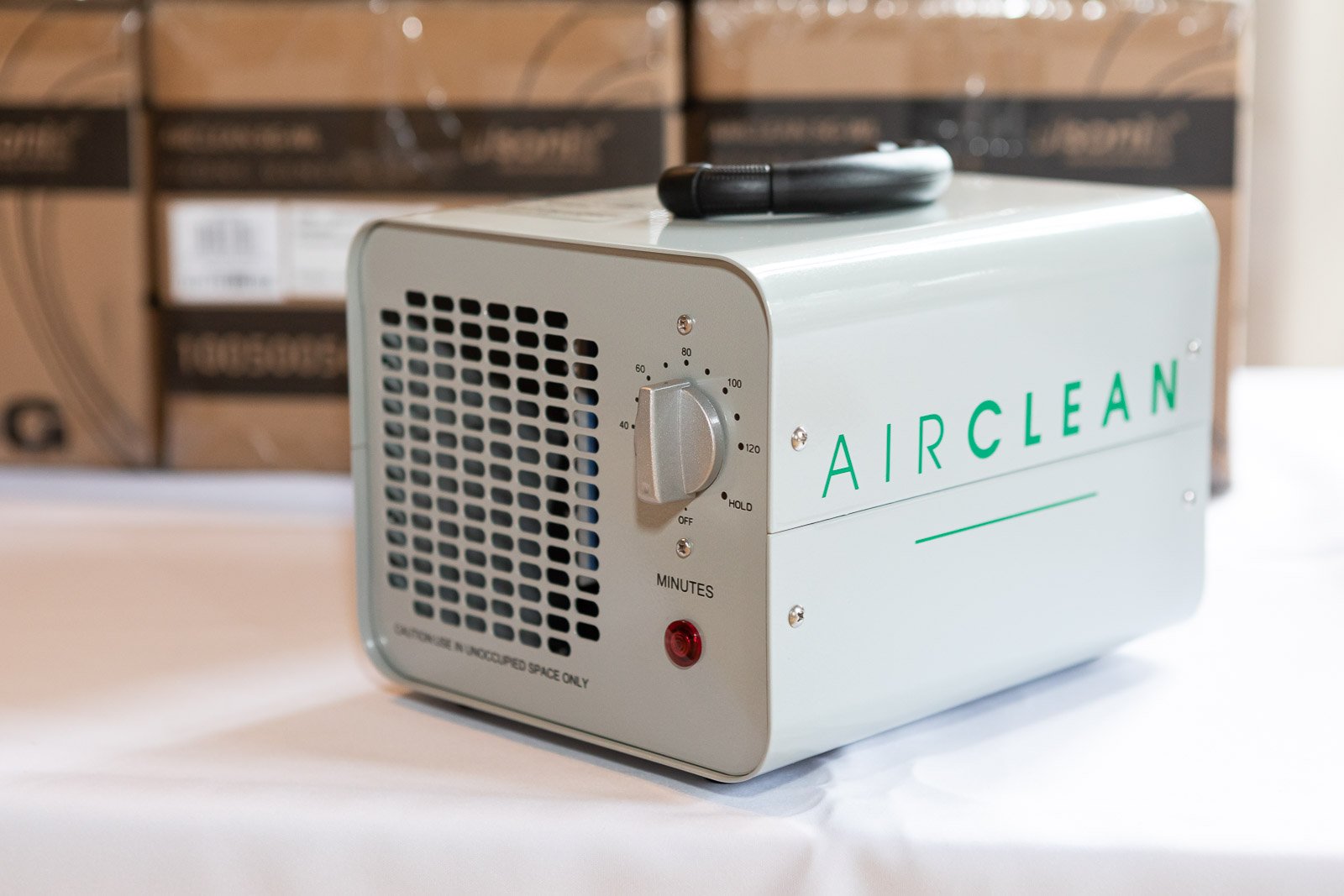 Foxconn makes the job easier for healthcare professionals and once again gives a helping hand in the fight against the coronavirus pandemic....
2