SECOND LARGEST EXPORTER
Revenue a year $7 billion
PLANTS IN CZECH REPUBLIC
1 Pardubice, 1 Kutná Hora
IMPORTANT EMPLOYER
Employees 5000
YEAR PRODUCTION
29 million units a year
Be the world leader in Manufacturing & Supply Chain Operations
by delivering an excellent experience to our employees, customers and partners alike.
At Foxconn, everyone
has their own way
Diverse work
Space for career building
Stable company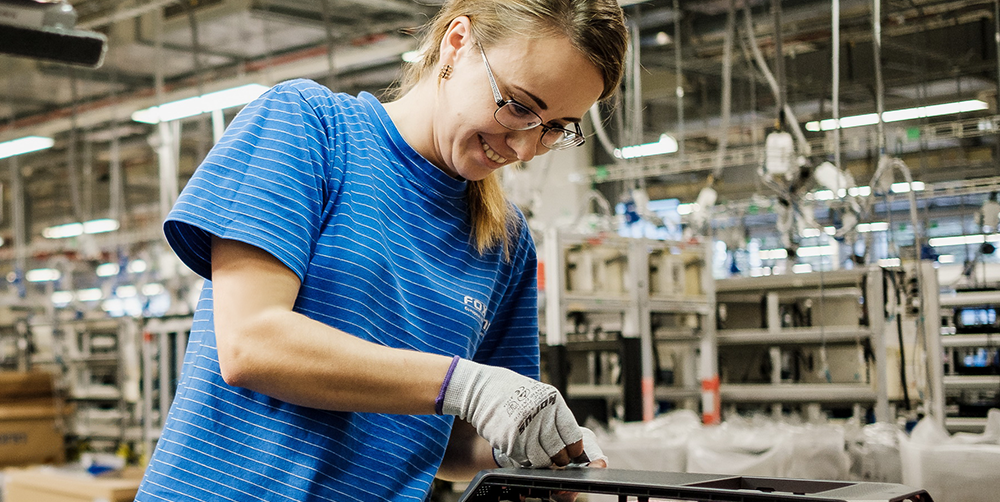 News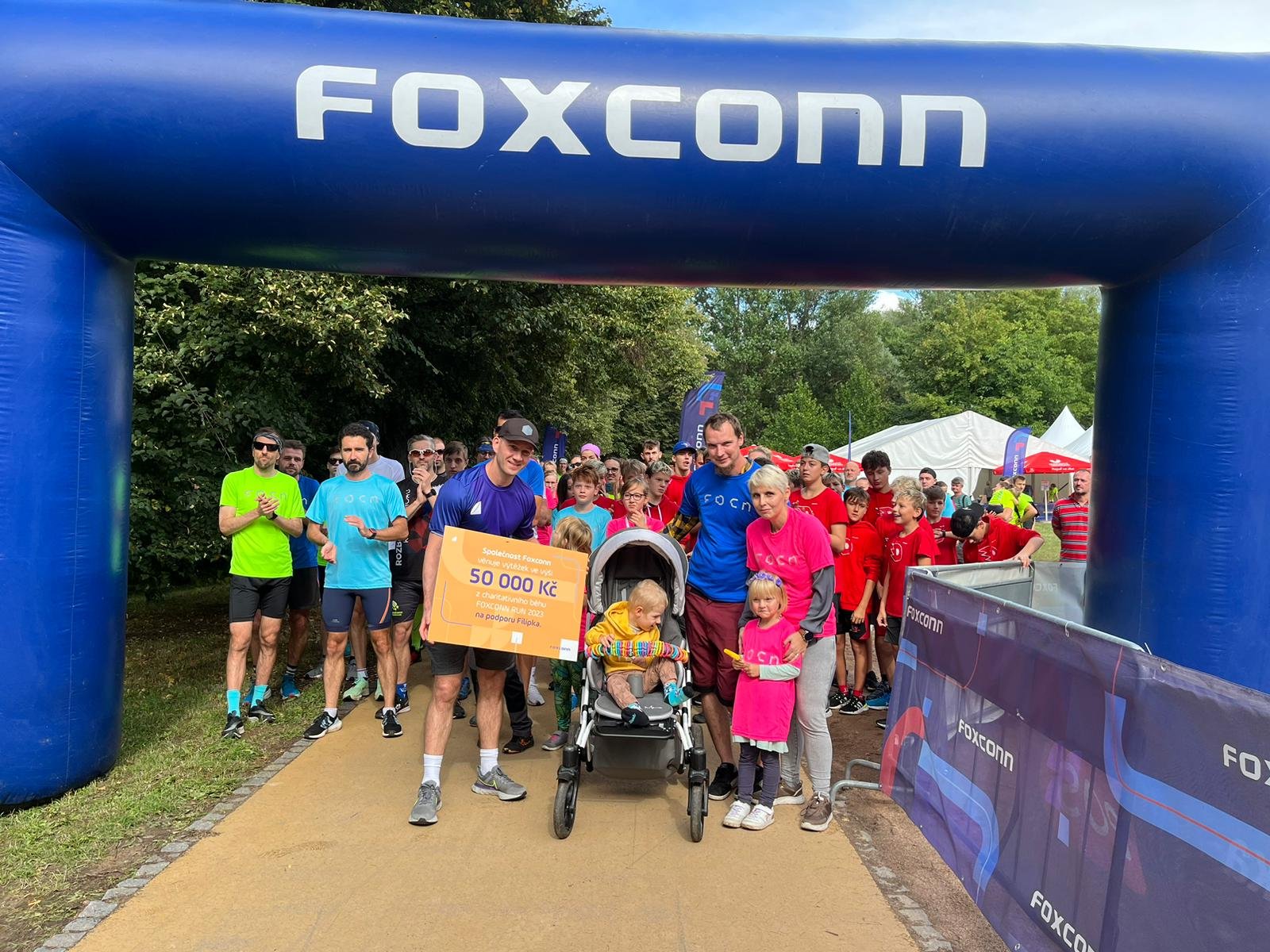 On Wednesday 9 August, the charity Foxconn Run took place with a record number of 270 runners. A monetary donation of CZK 50,000 was presented to the family...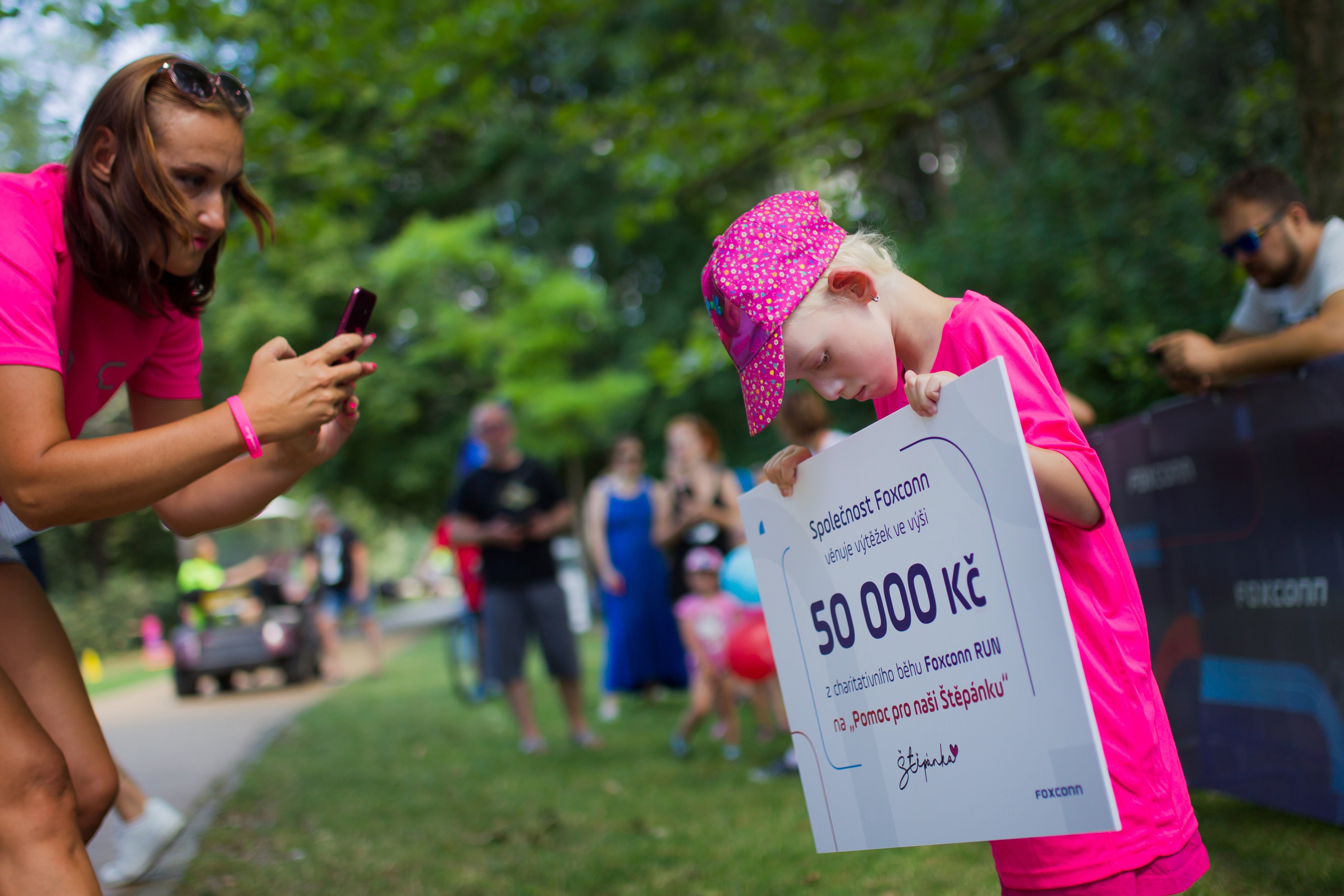 The biggest sporting event of the summer will start on Saturday, August 5. Foxconn Czech Republic is a proud general partner of the Sports Park Pardubice,...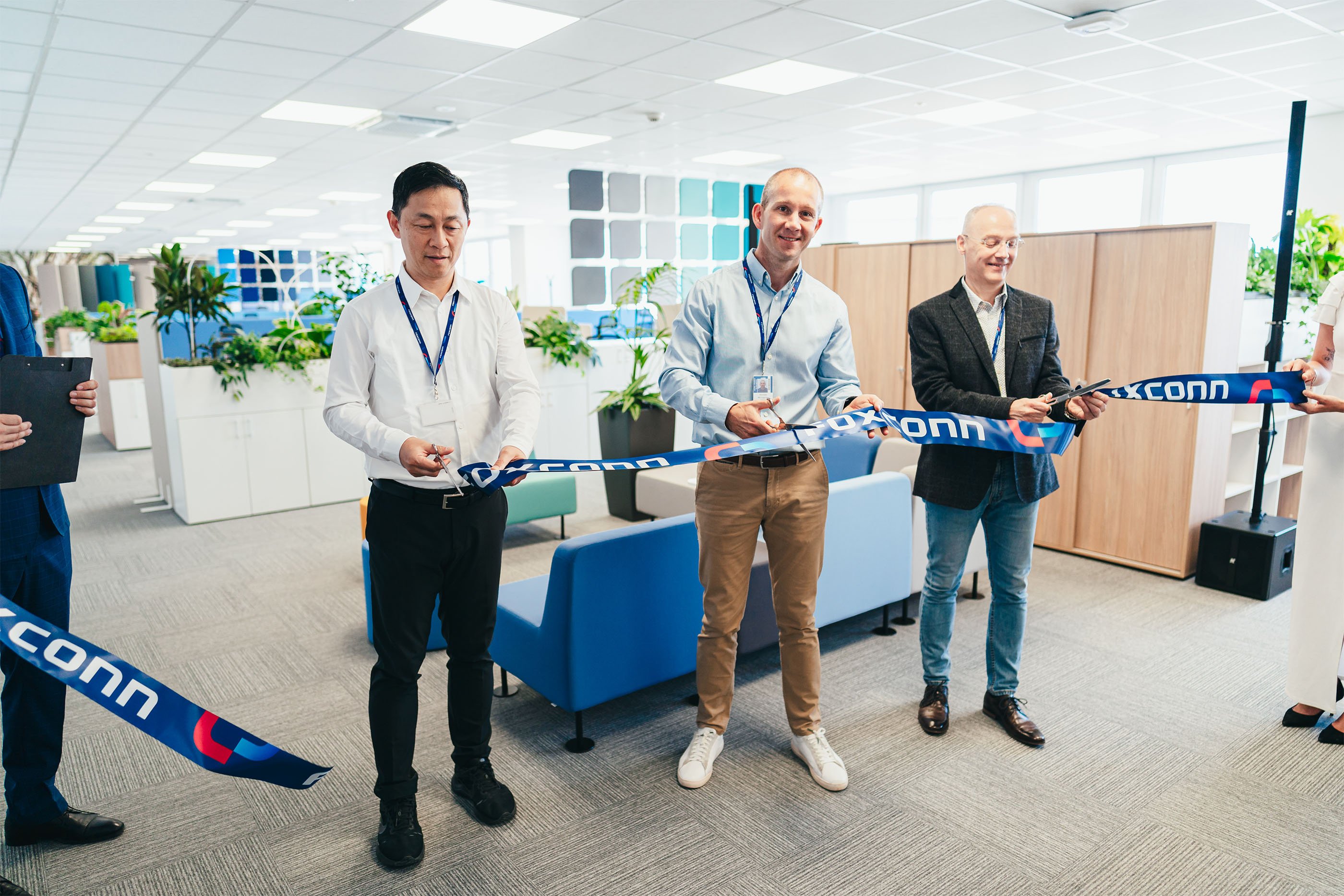 We are thrilled to announce that Foxconn Czech Republic has just extended capacity and opened brand-new offices on Pardubice plant.
1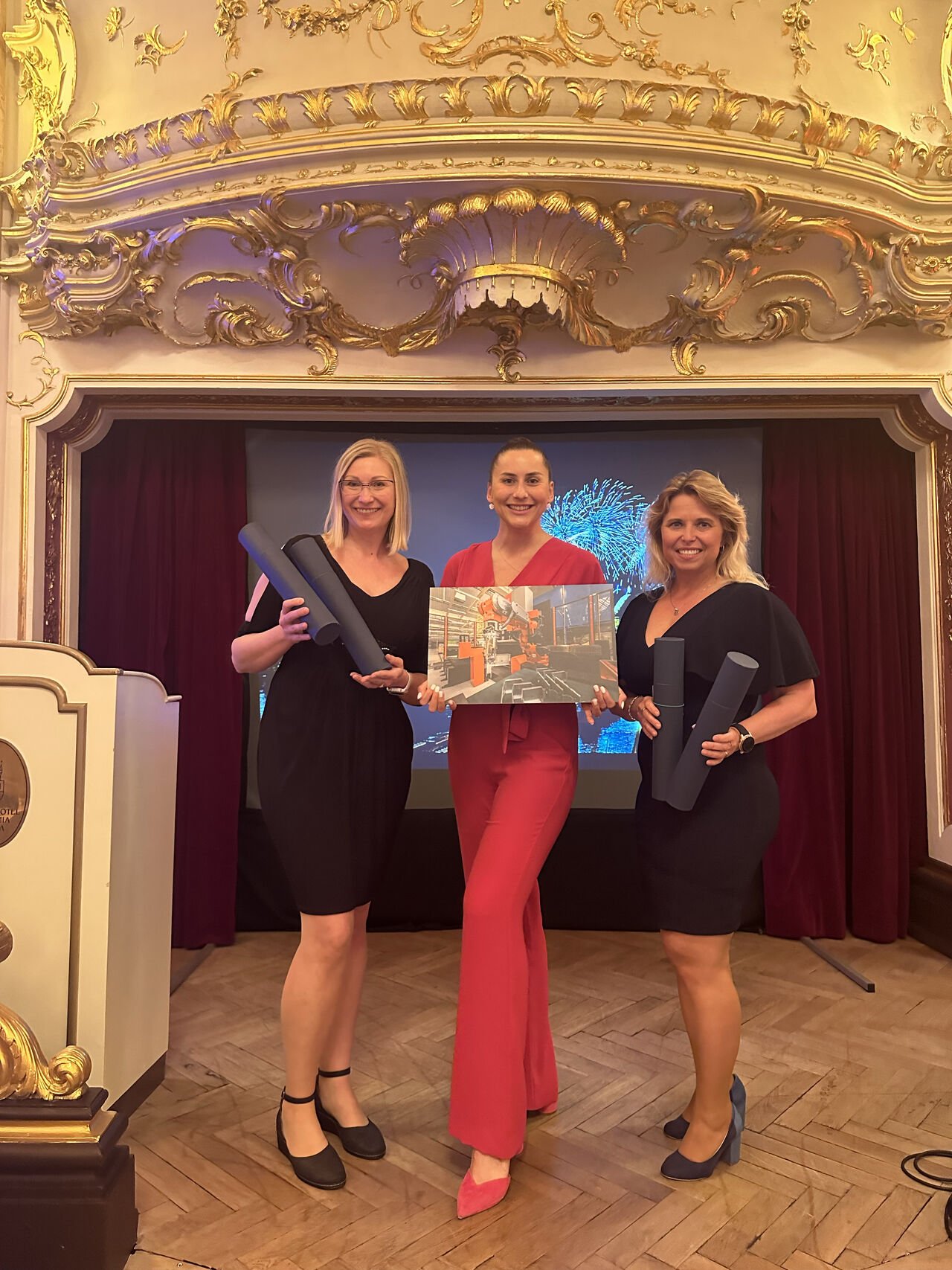 Our company excelled in four categories during the prestigious Czech Industry Challenge awards ceremony.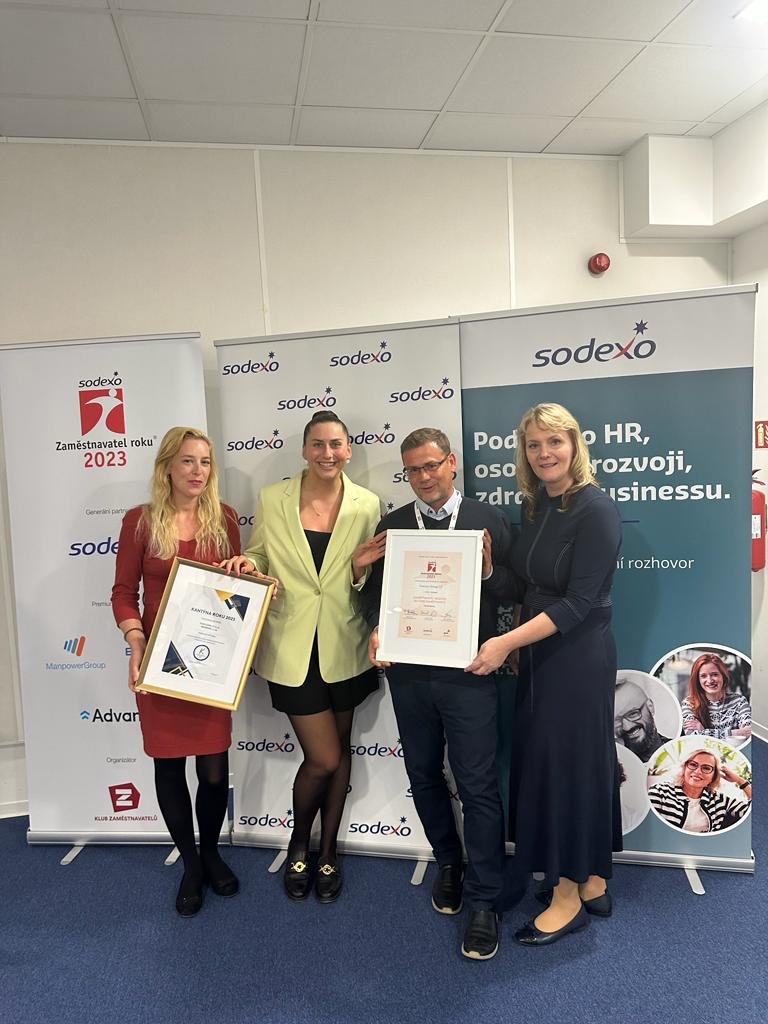 Foxconn Czech Republic has been awarded the title of Sodexo Employer of the Year 2023 in the category of up to 5,000 employees. We also received the title...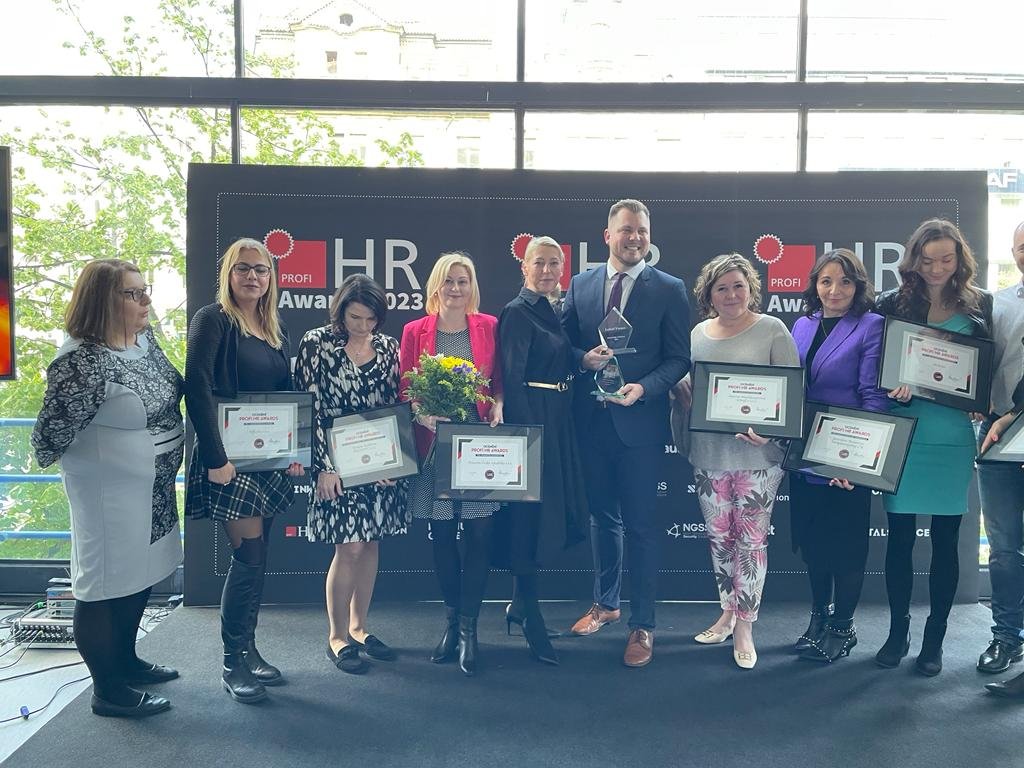 Foxconn Stars, the prestigious company-wide employee award competition that has already had two successful years, has earned the highest possible rating...
2