SECOND LARGEST EXPORTER
Revenue a year $7 billion
PLANTS IN CZECH REPUBLIC
1 Pardubice, 1 Kutná Hora
IMPORTANT EMPLOYER
Employees 5000
YEAR PRODUCTION
29 million units a year
Be the world leader in Manufacturing & Supply Chain Operations
by delivering an excellent experience to our employees, customers and partners alike.
At Foxconn, everyone
has their own way
Diverse work
Space for career building
Stable company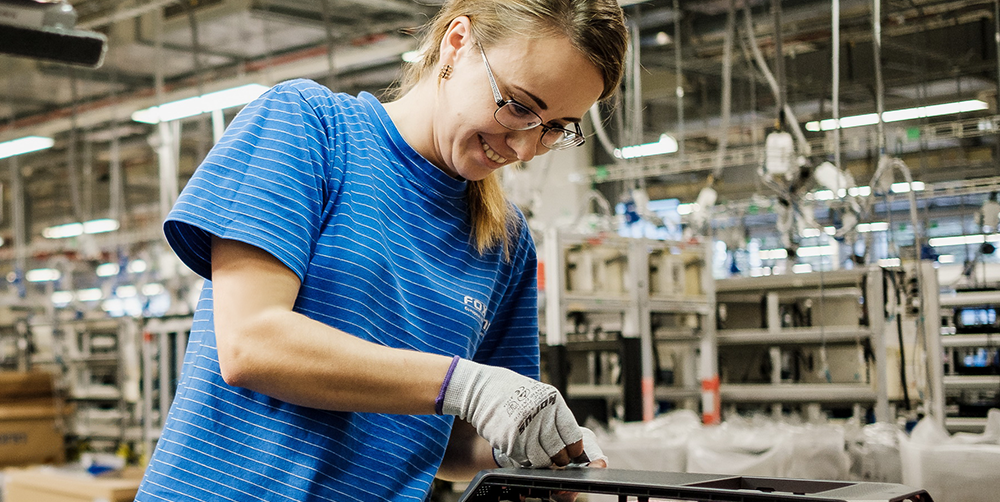 News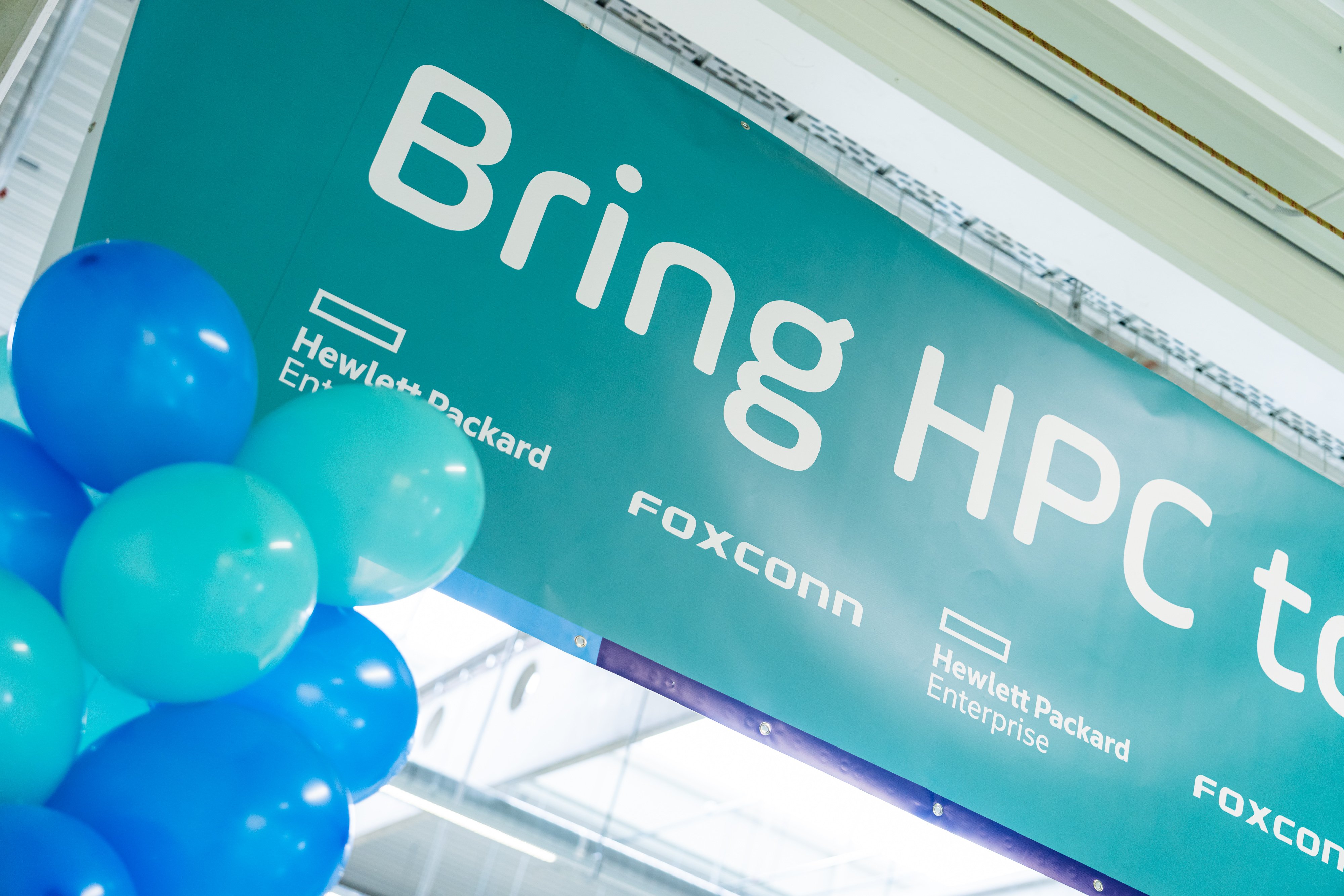 Foxconn inaugurated a new production hall in Kutná Hora on Tuesday, 1st November.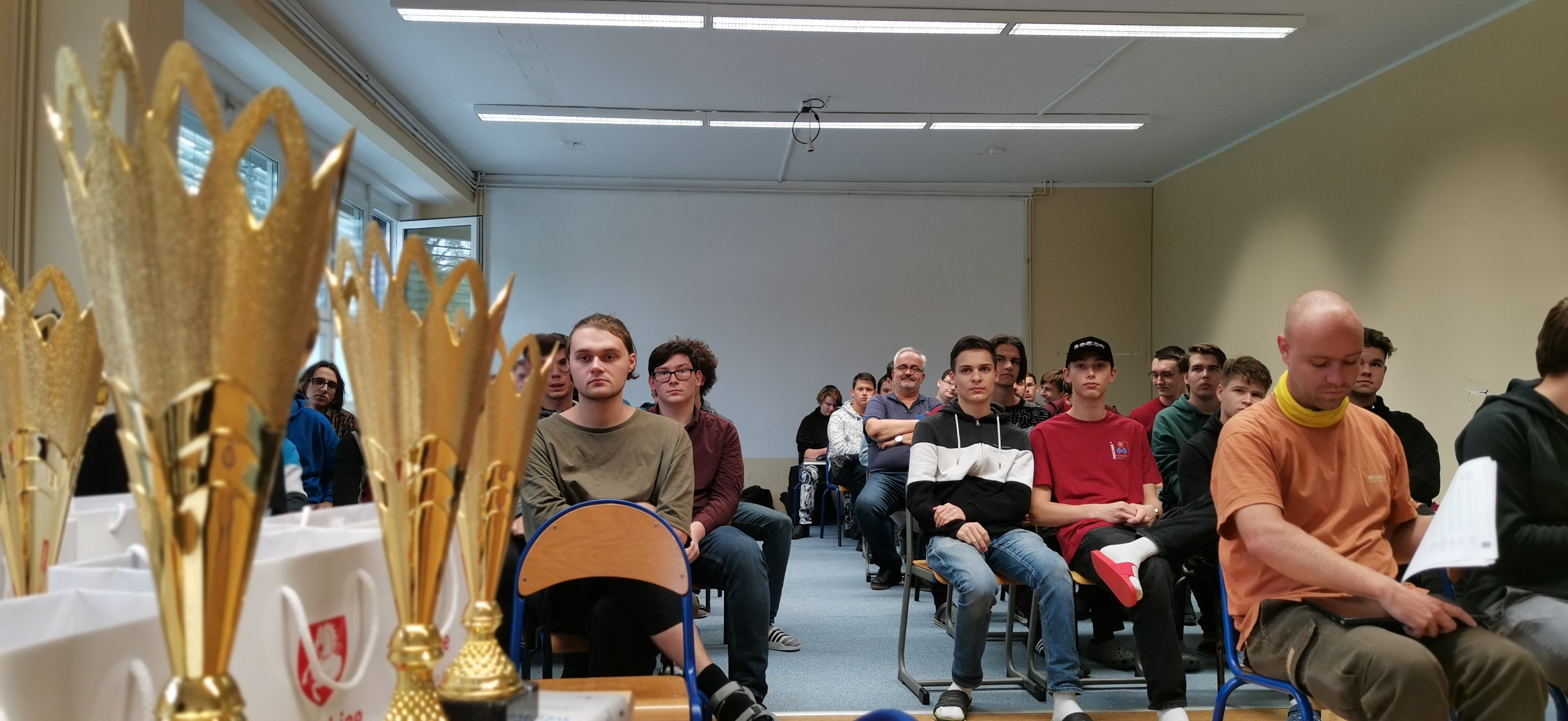 How to make everyday life more pleasant for the residents of Pardubice? 41 young programmers asked this question. Those students participated in the programming...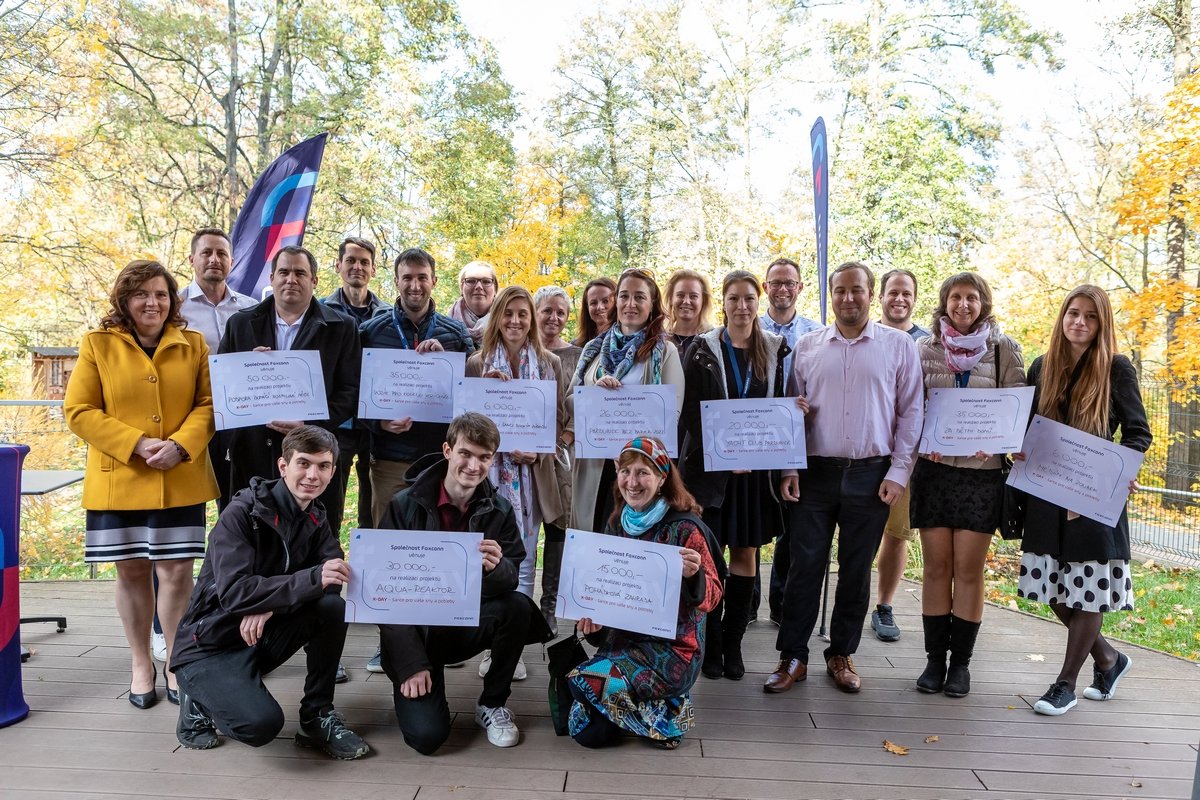 We have just opened the application process for the 5th year of this popular charity contest, in which Foxconn supports charitable projects in the Pardubice...
2